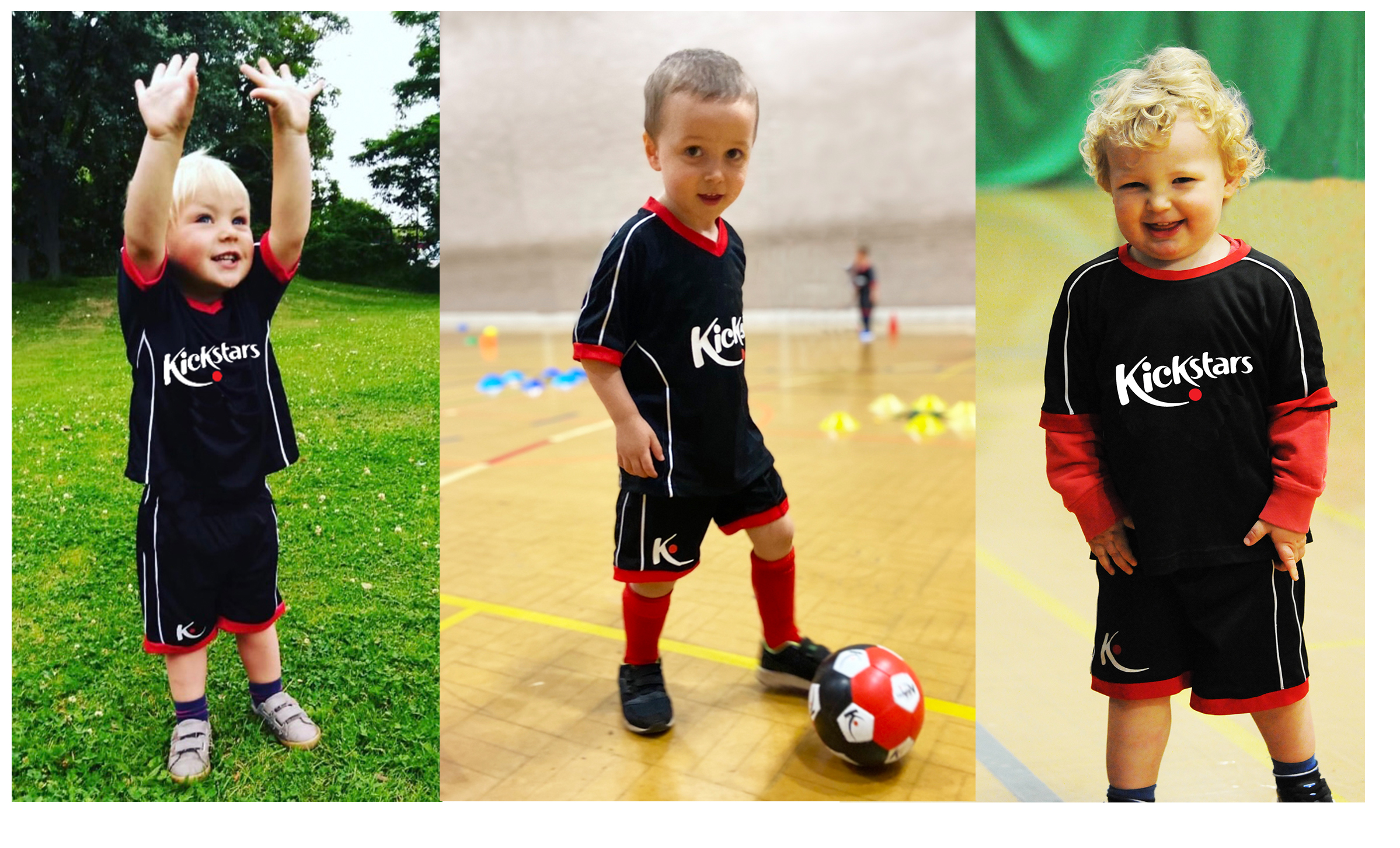 Kickstars Football is committed to providing your child with an enjoyable, fun experience at every lesson. Kickstars coaches have years of experience to provide a combination of football fundamentals with social skills such as teamwork, taking instruction, communication, listening, sharing, and much more! We assist your child in achieving their early years learning objectives by encouraging numbers, colours, coordination, and balance. Every week your child will be eager to return, thanks to the coaches engaging, inspiring, and outgoing personalities!
We emphasise fair play and respect in all of our sessions, especially during Level 3 when a mini-match is played at the end of each session. When your child graduates from #teamkickstars by the age of nine, he or she will have the skills and social attributes to play in a team.
Come and find out for yourself and book a FREE taster session.
Classes available now in Shrewsbury and Telford for girls and boys from 18mths to 9yrs at a venue near you!